Ukraine is in crisis – please donate
We are gravely concerned about the intensification of fighting in Ukraine over the past few days.
People are losing their homes and lives; families are being separated. Essential services, like water and healthcare, are under threat.
Please donate today if you can.
The people caught up in this conflict must be supported and protected.
Even before recent developments, this eight-year conflict has hit people daily on all levels. It's brought suffering, death, injury and separation from loved ones, as well as the huge mental toll of ongoing violence and insecurity.
We fear further escalation will worsen an already appalling humanitarian situation and wreak havoc on more lives.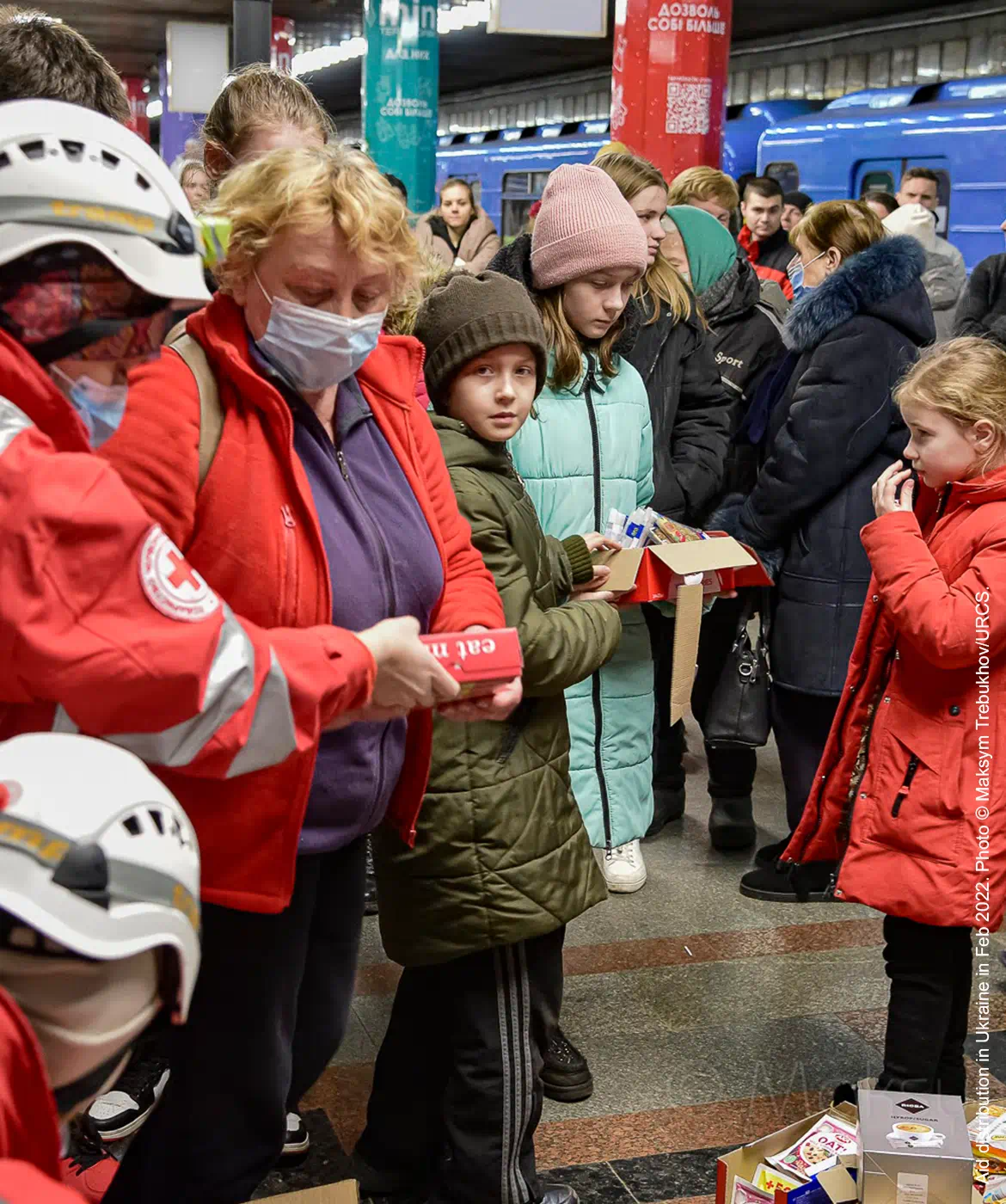 How will my donation help people in Ukraine? 
As the security situation allows, the Ukrainian Red Cross Society (URCS) and the International Committee of the Red Cross (ICRC) will continue to respond to existing and emerging humanitarian needs. The Red Cross has supported people affected by this conflict for years and this will not stop now.
Your donation could help someone affected get:
food
water
first aid
medicines
warm clothes
shelter
Your donation will mean we can reach even more people in desperate need. Please donate today.